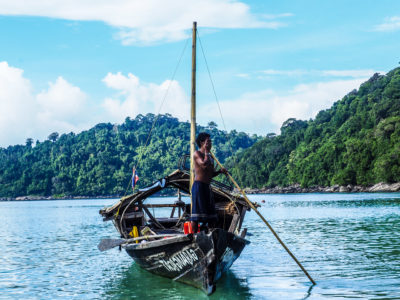 The last Kabang (traditional houseboat) in the Moken village on Koh Surin is over 12 years old. She was built to serve...
Donate Now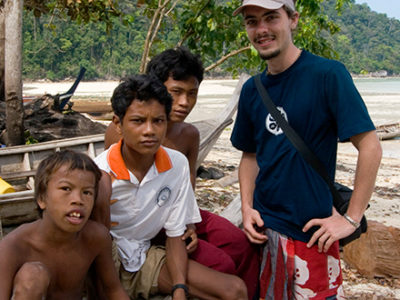 Our cultural preservation program helps to stop the marginalization of the unique group indigenous group of people along the North Andaman Coast....
Donate Now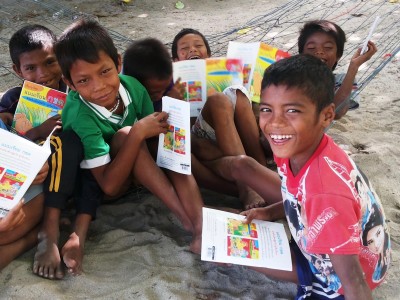 Our scholarship program offers financial support to the underprivileged youth in the Kuraburi area, three hours north of Phuket, Thailand. By easing...
Donate Now