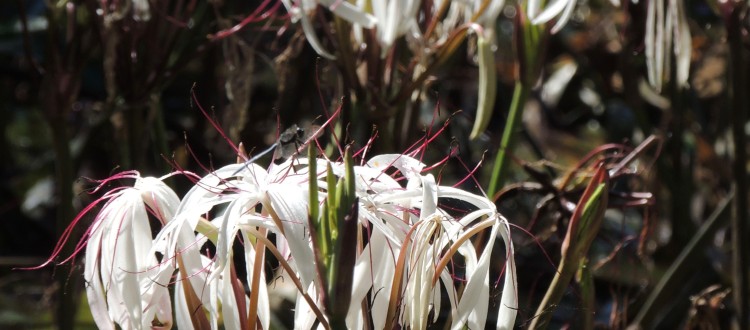 Donation Goal for our Sustainable Development Projects: $10,000.
Help the North Andaman communities in Southern Thailand promote sustainable development and keep their culture and nature the way they want, clean and green!
N
AN works with local community groups supporting conservation initiatives as well as sustainable development goals. Our support helps local projects that focus on renewable energy, like solar panels for small island communities, and conservation of a local endemic species of aquatic plant.  The spectacular nature of the North Andaman is home to various endemic, endangered and important species.  We work in partnership with organizations who come to the area for conservation efforts that focus on mangrove, seagrass and sea turtle conservation.
How you can help support NAN's work in the region:
Endangered, Endemic Species conservation