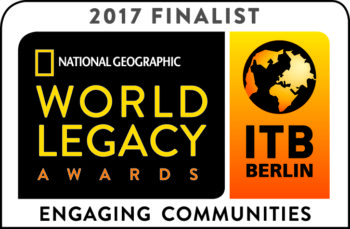 The North Andaman Network Foundation is funded by Andaman Discoveries and the generous guests and volunteers who want to experience the culture and the environment in a respectful manner.
The NAN Foundation and Andaman Discoveries have a well-rounded, symbiotic relationship between business and charitable giving, allowing for the support and development of meaningful projects. We are so thankful for all of our guests and community partners who have allowed us the possibility to grow in capacity and be given the listed awards that generate hype and cultivation of guest bookings, which ultimately feeds the NAN Foundation!
Recent Awards Won by Andaman Discoveries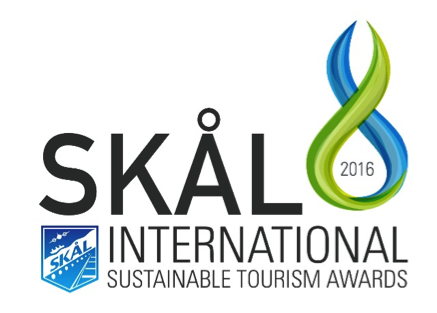 Check out Andaman Discoveries and see how booking a homestay or volunteer program creates a waterfall of success with the NAN Foundation!