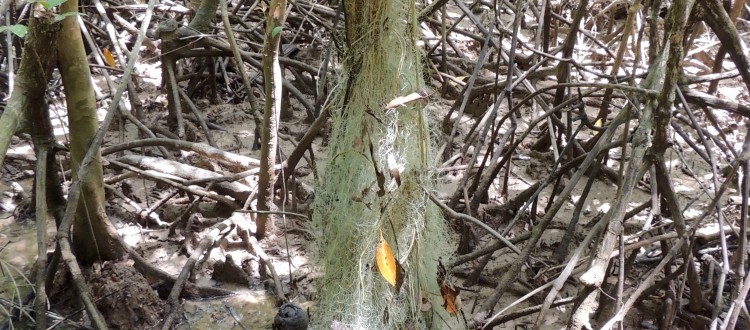 Net-Works visits the North Andaman
In October, the North Andaman Network was invited to attending a three-day scouting mission from the Zoological Society of London's Net-Works program, an initiative that empowers people in coastal communities in developing countries to collect and sell discarded fishing nets, which are then recycled into yarn to make carpet tile.
The team from ZSL was in Thailand identifying potential communities to participate in the Net-Works program. It encourages villagers to take old polyethylene fishing nets and convert them into plastic for carpet tiles. Local fishing communities around the world are burdened by a lot of used fishing nets that either are burned on land or end up at the bottom of the sea destroying the coral reefs.
We met with community members living in the Kuraburi Pier area who make a living as fishermen. The community is drowning under a large quantity of used nets because only a small percentage are able to be resold. This area is surrounded by mangroves. Most of the homes are literally built on top of old nets that have settled into the mud, wreaking havoc on the local ecosystem and causing an eye sore for the villagers.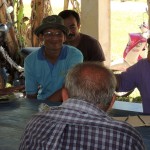 Another focus of the trip was on mangrove conservation initiatives. The village of Tung Dap once had a mangrove protected area. The villagers expressed their concerns on why it had failed. They cited that the main issue is that there is a lack of knowledge and respect by some locals on why and how the area was being protected. We hope that with some encouragement and support for a new approach to the conservation area, including informational briefings to the community, Tung Dap will be able to reopen the area in the future.